Book Fair is April 10 - 13
Book Fair will be open from 9:00 - 2:30 Monday - Wednesday. It will close at 2:00 on Thursday.
Family Night will be from 6:00 - 7:30 on Tuesday evening.
Pre-k & Kindergarten Registration in the Atrium, 9:00
Please bring the following:
2 proofs of residence (one must be a lease or mortgage)
Birth certificate
Social security card
Immunization on TN form with proof of a physical
Proof of income (pre-k only)
Collect those Box Tops! No olivide recortar y colectar las estampillas "BoxTop"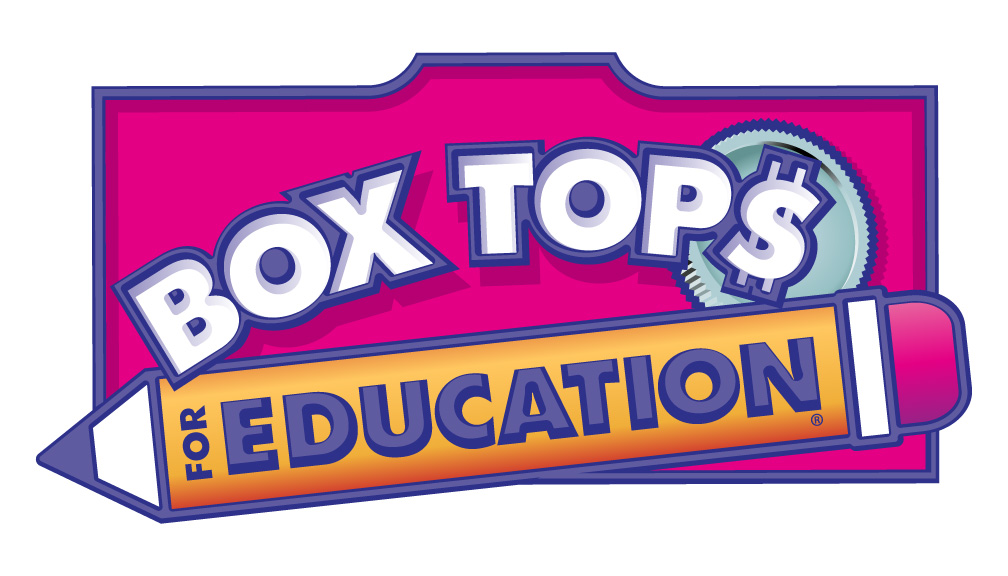 Our school gets TEN cents for every box top returned! Please make sure you are saving your box tops!