The Book Fair is coming!
Get ready for the book fair! It will be in the primary auditorium November 10th-14th.
We also have a family night planned from 6-7:30 on November 11th. We look forward to seeing you there!
Collect those Box Tops!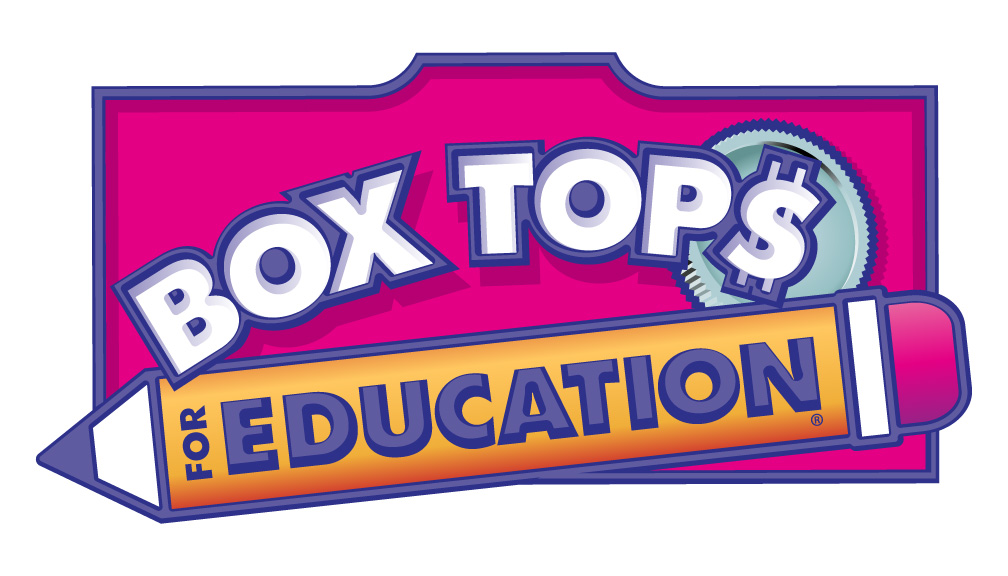 Our school gets TEN cents for every box top returned! Please make sure you are saving your box tops!