YEARBOOKS ON SALE IN EACH OFFICE!
Purchase a soft cover, full color yearbook for $25 or a hard cover, full color yearbook for $30 in each office.
Kindergarten and Pre-k Registration:
Everyday from 10:00 to 11:00 am
Please be prepared with the following if you are going to register a kindergartener for the 2015-2016 school year:
2 Proofs of residency
Child's social security card
State copy of birth certificate (NOT mother's copy)
Immunizations on state of Tennessee form
Collect those Box Tops!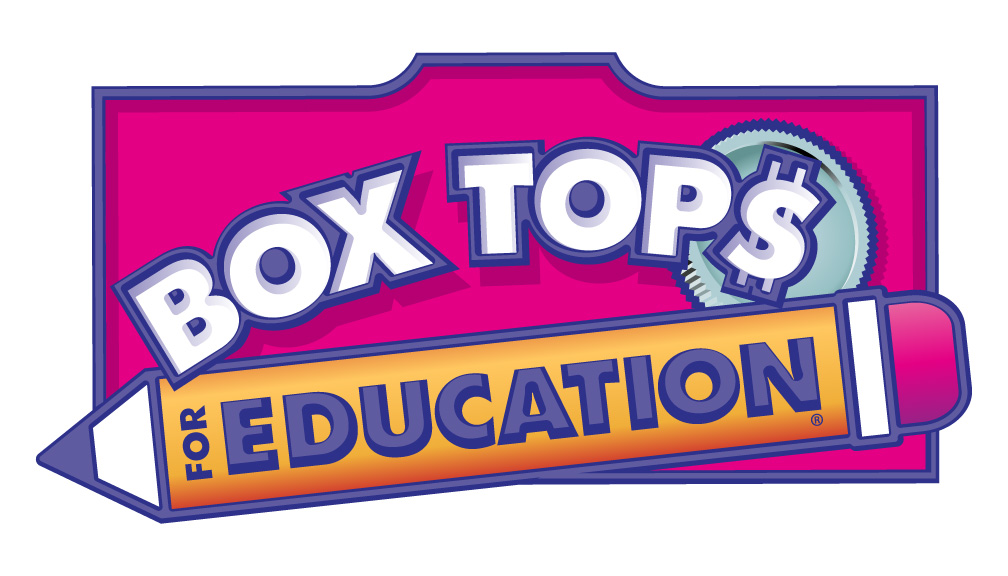 Our school gets TEN cents for every box top returned! Please make sure you are saving your box tops!