Book Fair Family is coming!!
Tuesday, March 24th at 6:00 pm is Family Night! This is the last book fair we will have in this building before we are all together in our new one. Please make time to join us.
Collect those Box Tops!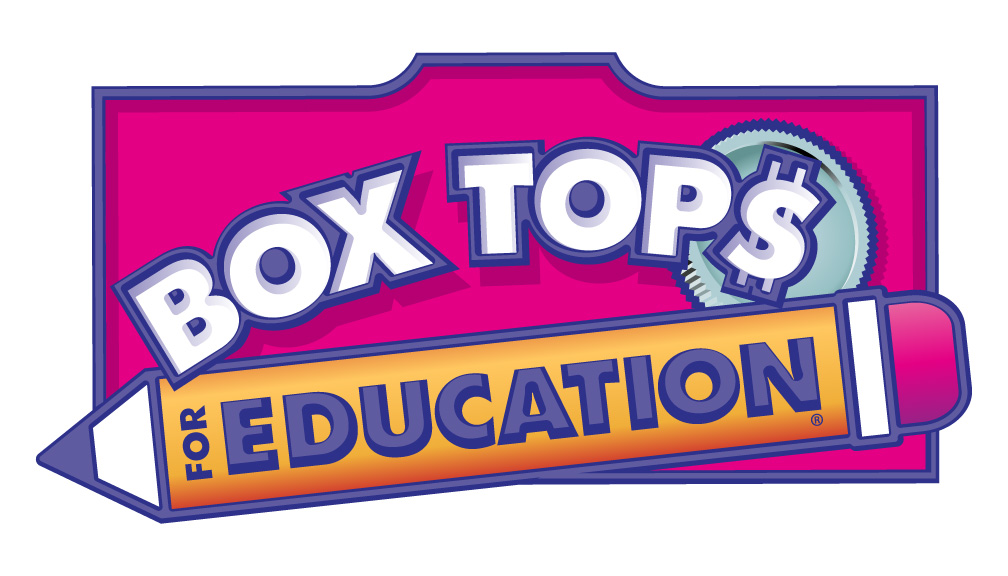 Our school gets TEN cents for every box top returned! Please make sure you are saving your box tops!