Read Across America is the week of February 27 - March 3. Be watching for a flier to go home regarding special dress up days!
World Finest Chocolate Sale is February 27- March 13.
Spring Break will be March 17 - March 26.
Collect those Box Tops! No olivide recortar y colectar las estampillas "BoxTop"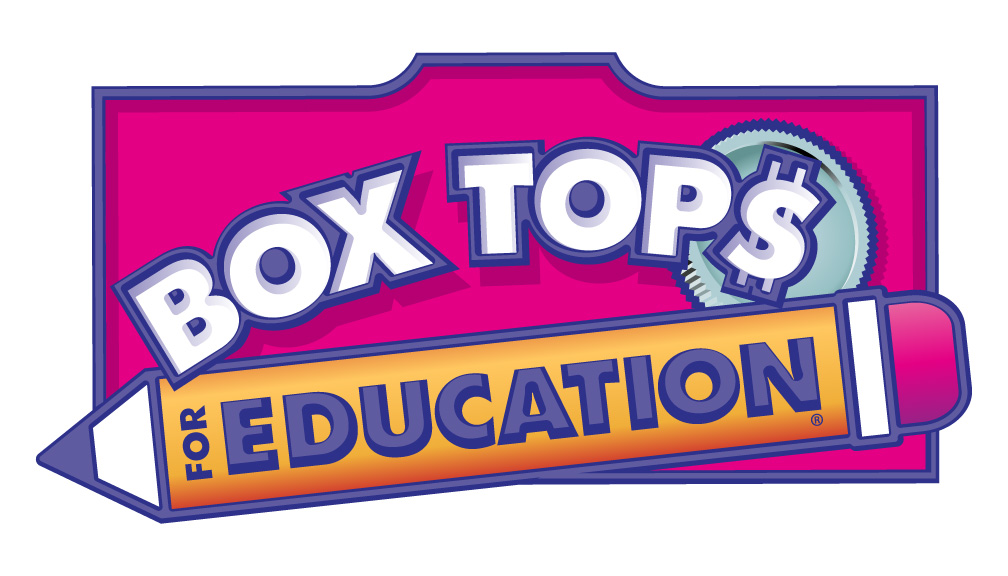 Our school gets TEN cents for every box top returned! Please make sure you are saving your box tops!