Title One Survey (5 minutes)
Please send a note to your child's teacher that you have completed it.
https://www.surveymonkey.com/r/EBES-P
Half Day of School December 16th
Winter Break: December 19th - January 3rd
Holiday Performances at Ridgedale Baptist Church Programa de Invierno en iglesia Ridgedale Baptist
December 13th, 6:30 pm Prek-2nd Grades
December 15th, 6:30 pm 3rd-5th Grades
School Supply Lists are listed on the left hand side of the home page of the website!
Listas de utiles estan aqui en la pagina "home" en el lado izquierdo.
Collect those Box Tops! No olivide recortar y colectar las estampillas "BoxTop"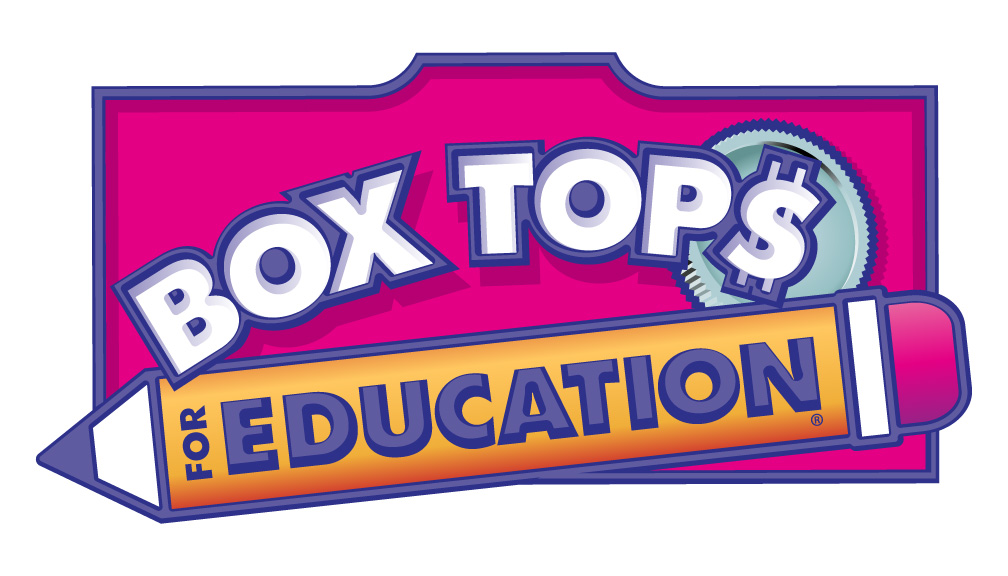 Our school gets TEN cents for every box top returned! Please make sure you are saving your box tops!