Registration Information:
We will be registerring ALL students (whether new to EBE or not) on August 10th from 8:30 am to 11:30 am. EVERYONE must have two proofs of residence in order to register that day (that includes a lease agreement or mortgage statement, phone bill, EPB bill).

Need School Supply Lists???
They are listed under General Information on the left hand side of the page. They are organized by grade level.
Collect those Box Tops!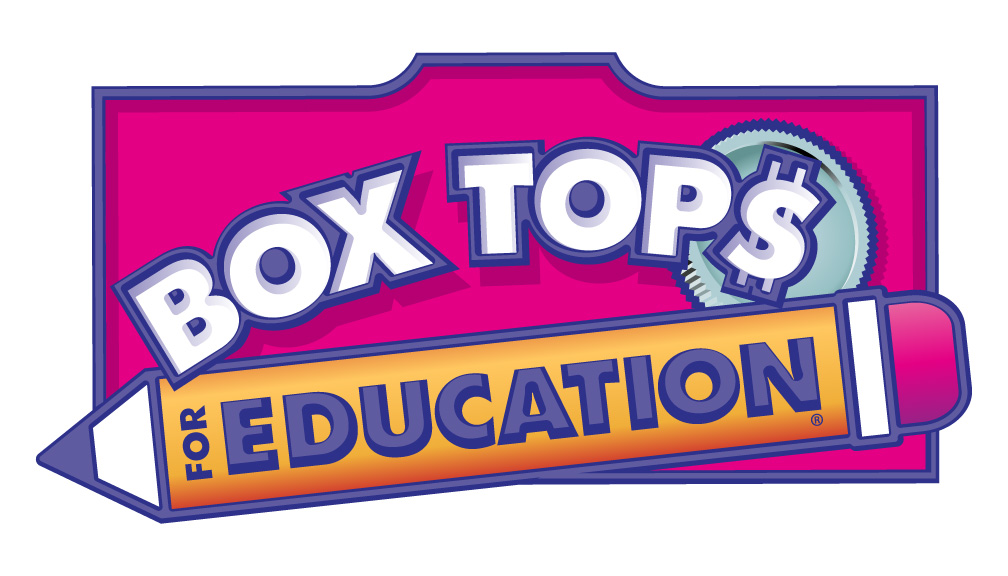 Our school gets TEN cents for every box top returned! Please make sure you are saving your box tops!