Get Ready for Open House!
August 28, 2014, 6:00 pm in the Primary Building Auditorium for introductions and pizza.
Please join us for classroom information and tours from 6:30 to 7:15 pm at both buildings.
Collect those Box Tops!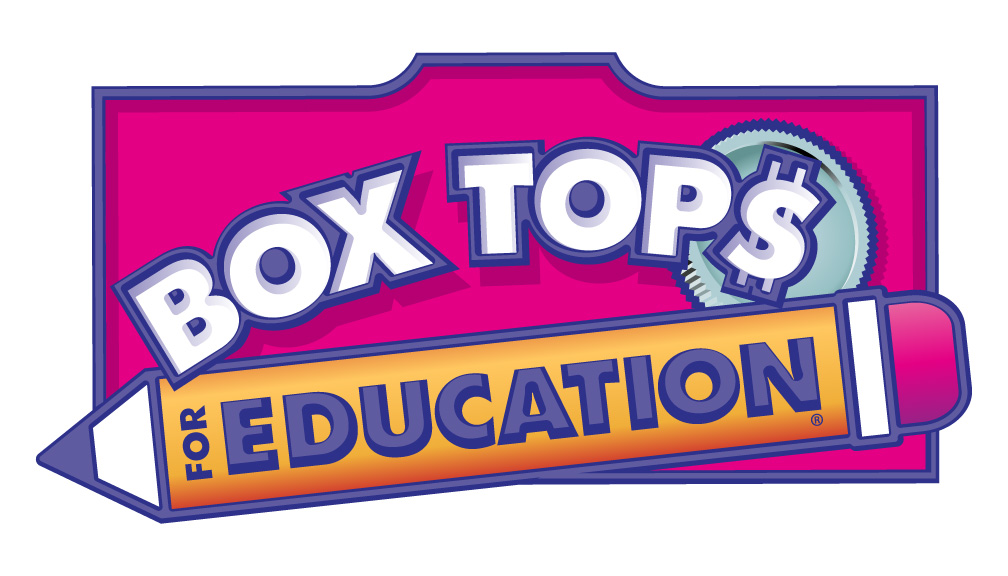 Our school gets TEN cents for every box top returned! Please make sure you are saving your box tops!