Open House/Title I Meeting:
Monday, August 29th, Pre-k - 1st, 6 pm
Tuesday, August 30th, 2nd - 3rd, 6 pm
Thursday, September 1st, 4th - 5th, 6 pm
No School on Labor Day, September 5
Coupon Book Sale is coming!
September 9th - 23rd
Fire Fighter Food Drive:
The week of September 12th - 16th
Third Grade Night at PTA
September 20th, 6 pm
School Supply Lists are listed on the left hand side of the home page of the website!
Need School Supply Lists???
They are listed under General Information on the left hand side of the page. They are organized by grade level.
Collect those Box Tops!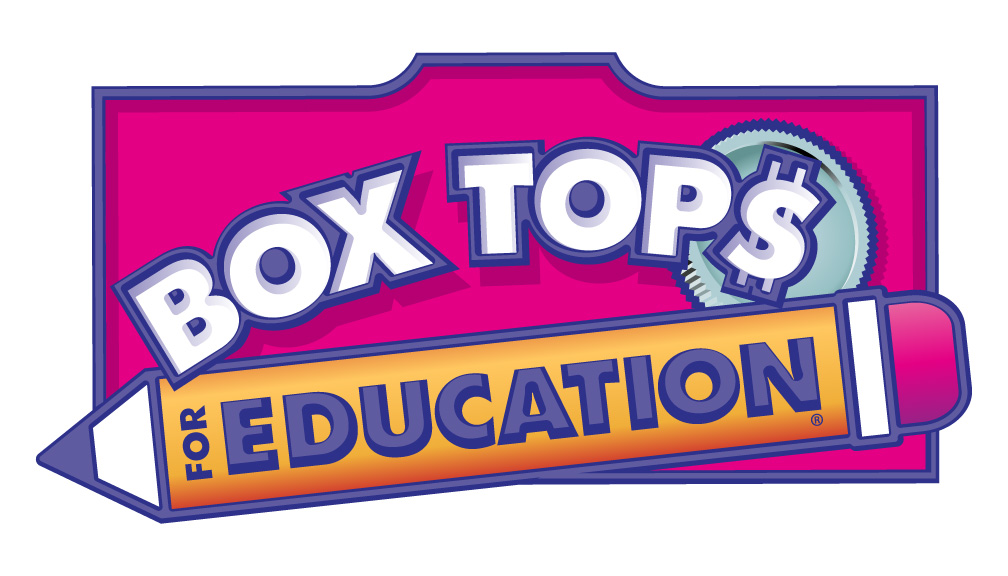 Our school gets TEN cents for every box top returned! Please make sure you are saving your box tops!