Please join us for our Annual Holiday Program

Please come to our next PTA event, a holiday program performed by our choral departments from both EBE and EBI. The program will start promptly at 6:30 pm. Due to the size of the program, it is held at Ridgedale Baptist Church off Hickory Valley Road. We hope to see you there!
Forget to buy a Kids First Coupon Book?
No problem! Go to www.kidsfirstcoupons.com and download the app!
Collect those Box Tops!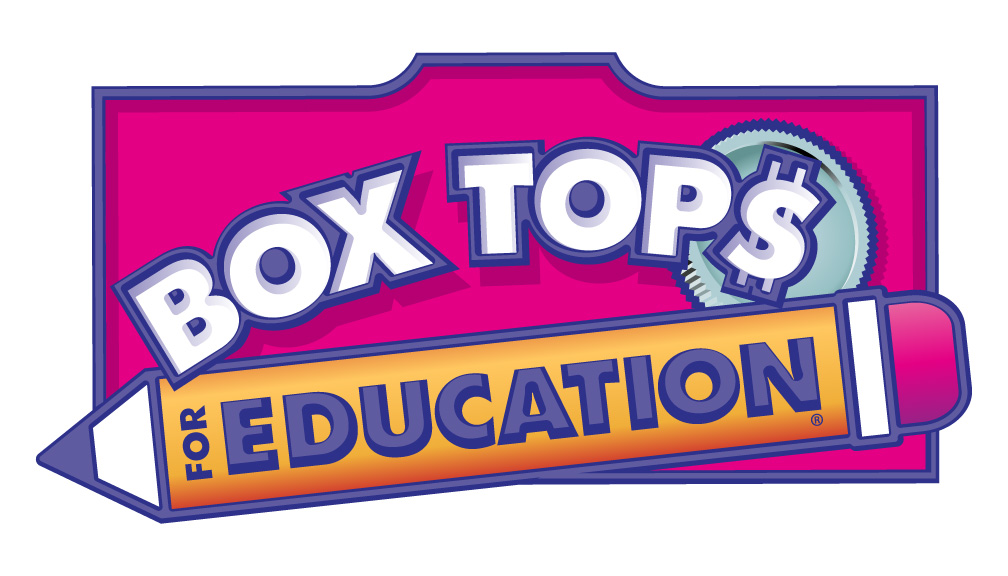 Our school gets TEN cents for every box top returned! Please make sure you are saving your box tops!