Fall Fun Day Dia Feliz del Otoño

October 6th, all day during Related Arts 6 de octubre, durante clases de arte

Fall Break Vacacciones del Otoño

October 7 - 14 7 de octubre hasta el 14

School Supply Lists are listed on the left hand side of the home page of the website!
Listas de utiles estan aqui en la pagina "home" en el lado izquierdo.
Collect those Box Tops! No olivide recortar y colectar las estampillas "BoxTop"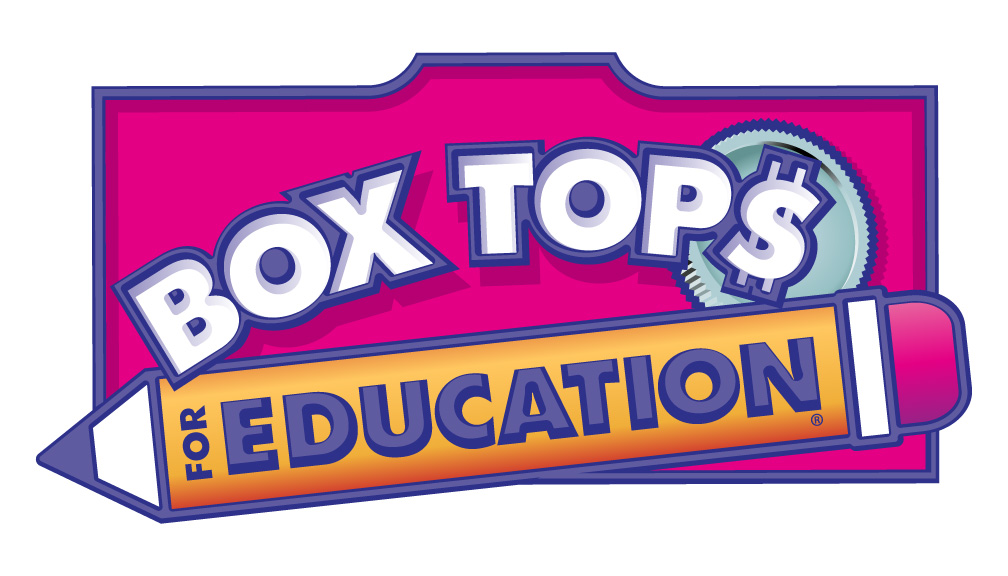 Our school gets TEN cents for every box top returned! Please make sure you are saving your box tops!