Winter Break
The students will come to school a half-day on December 18th, dismissing at 11:45. They will return to school on January 8, 2015. We wish everyone a happy and safe holiday break!
Collect those Box Tops!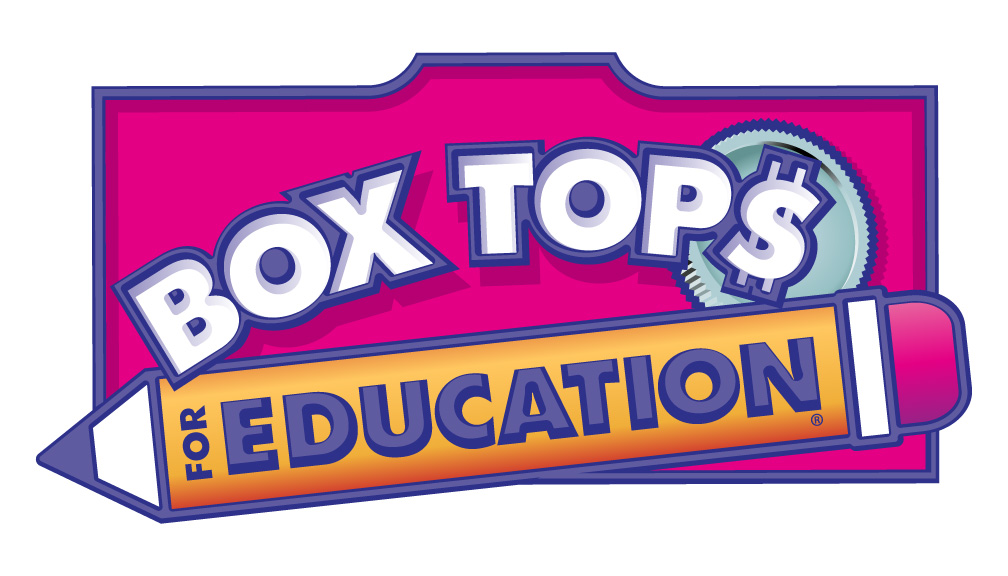 Our school gets TEN cents for every box top returned! Please make sure you are saving your box tops!