Are You TNReady?
Please join us for a PTA session on Thursday, January 21 at 6:00 pm. This session will explain types of questions that the students will be asked on the online assessment to be given this school year!
Coupon Book Available NOW!
Please see any student or come to the main office to purchase a Kids First Coupon Book...still just $10.00.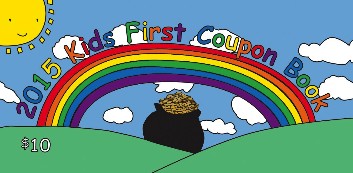 EBE in the news:
http://www.timesfreepress.com/news/local/story/2015/aug/13/new-year-new-schoolstudents-get-first-peek-ne/319582/
http://chattanoogan.com/2015/8/6/305663/New-East-Brainerd-Elementary-Opens-Next.aspx
Need School Supply Lists???
They are listed under General Information on the left hand side of the page. They are organized by grade level.
Collect those Box Tops!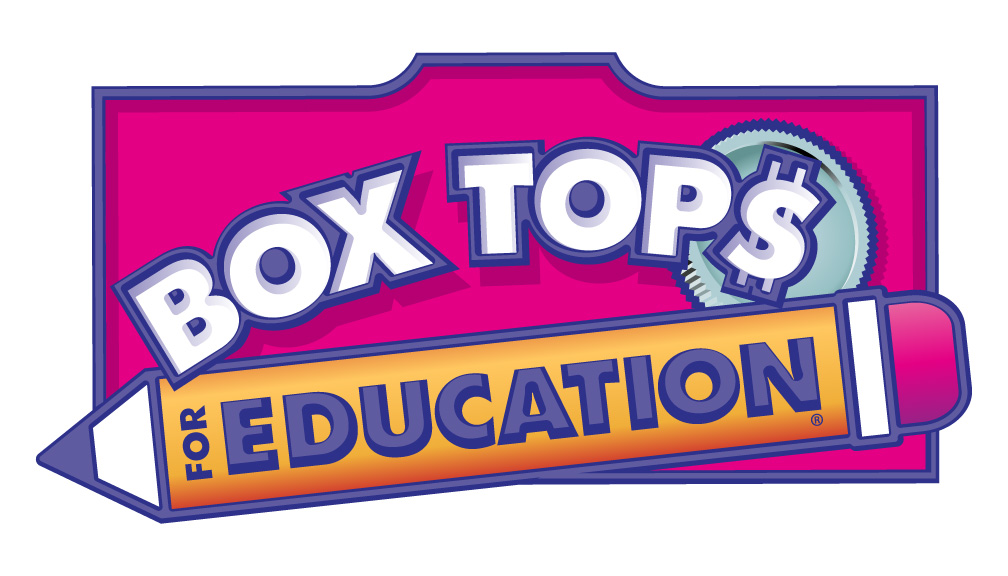 Our school gets TEN cents for every box top returned! Please make sure you are saving your box tops!