Cookie Dough Sale Venta de masa de galletas
September 27th through October 18th 27 de septiembre hasta 18 de octubre

Parent/Teacher Conferences Conferencias con la maestra
October 18th, 4:15 - 7:45 18 de octubre de 4:15-7:45pm

4th Grade PTA Night Noche de 4ó año de PTA
October 25th, 6:00 pm
PICTURE DAY!! Dia de fotografias
October 27th 27 de octubre

AARRRGGHH! Book Fair is coming! La Feria de libros ya viene!

Special Early Preview, Monday November 18, 9:00 - 2:30
Pre-venta el Lunes 18 de noviembre de 9:am-2:30pm

Literacy Night at the book fair, Pre-k -1, Monday, 5:30 - 7:30 pm
Tarde de venta Lunes :Pre-Kinder- primero de 5:30-7:30pm
Literacy Night at the book fair, 2nd - 5th, Tuesday, 5:30 - 7:30pm
Tarde de Venta Martes : Segundo- quinto 5:50-7:30 pm
Holiday Performances at Ridgedale Baptist Church Programa de Invierno en iglesia Ridgedale Baptist
December 13th, 6:30 pm Prek-2nd Grades
December 15th, 6:30 pm 3rd-5th Grades
School Supply Lists are listed on the left hand side of the home page of the website!
Listas de utiles estan aqui en la pagina "home" en el lado izquierdo.
Collect those Box Tops! No olivide recortar y colectar las estampillas "BoxTop"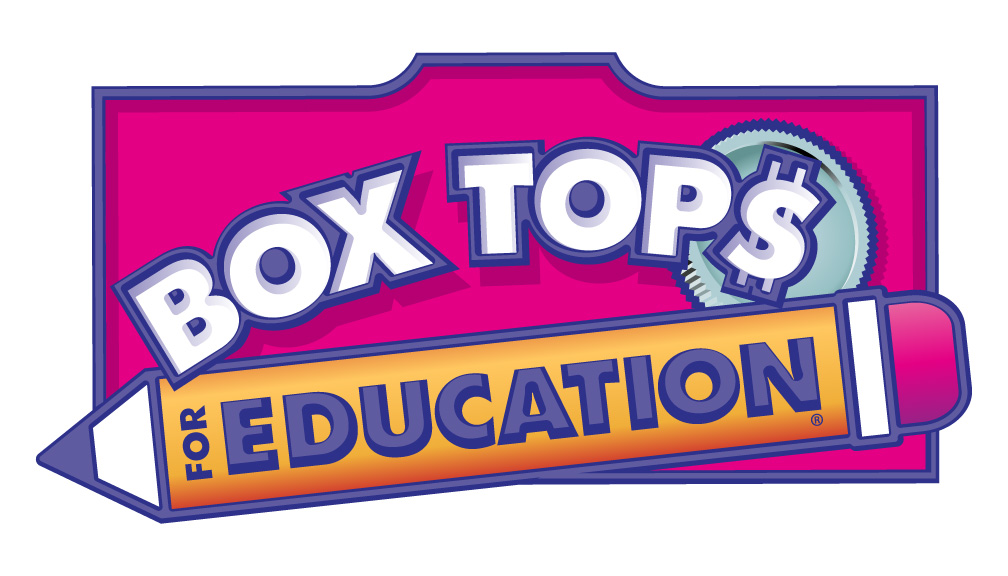 Our school gets TEN cents for every box top returned! Please make sure you are saving your box tops!