Get Ready for Kids First Coupon Books!
Books may be purchased through EBE students or the front offices from September 5-19. The cost of the books is still just $10!
Collect those Box Tops!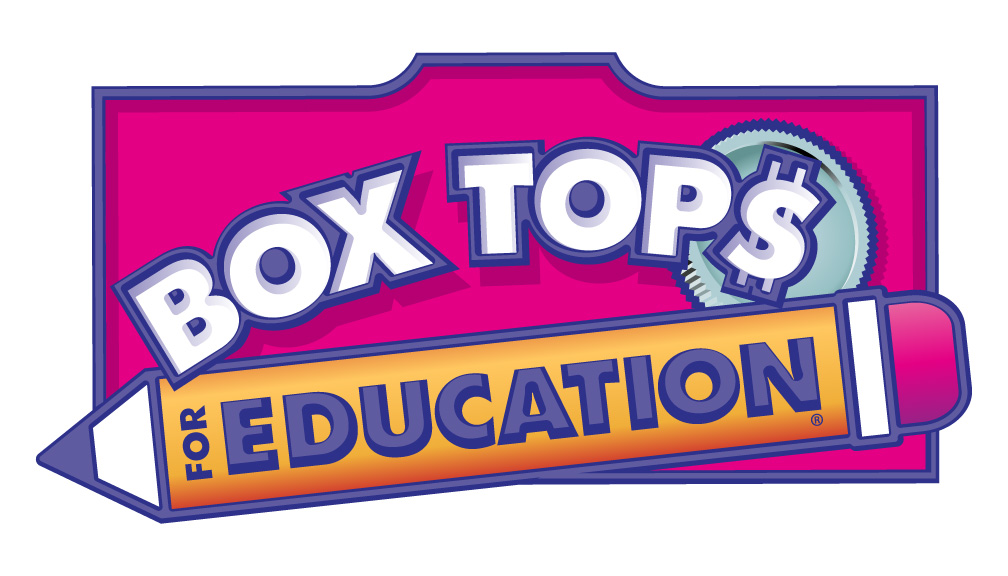 Our school gets TEN cents for every box top returned! Please make sure you are saving your box tops!